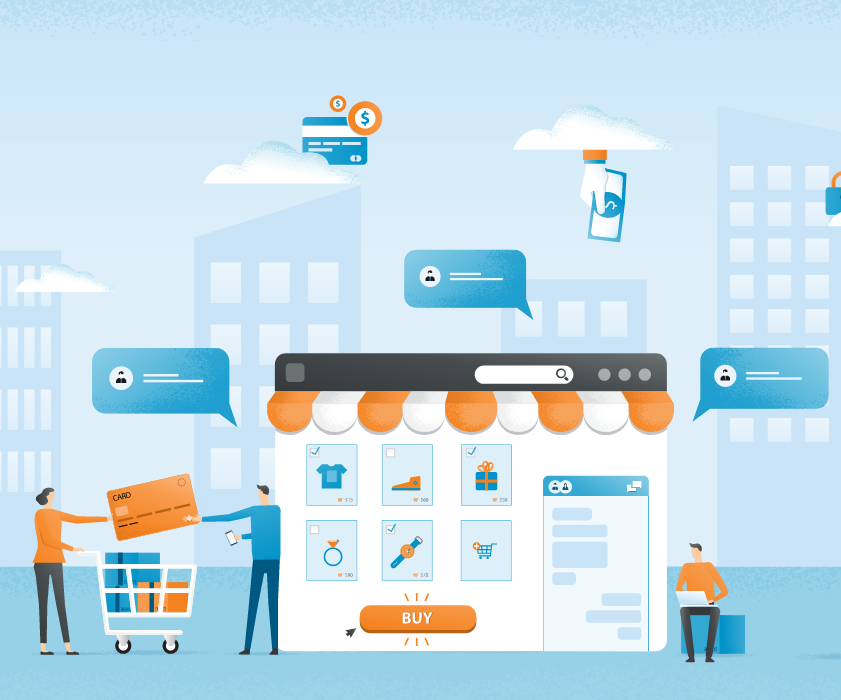 Kindly note that if you choose to proceed with deleting your account, all related information, such as Sales Data, User Data, photos, and reviews, will be permanently removed. This deletion process will be completed within 30 days, and the data will be irreversibly eliminated from our system.
We strongly encourage you to carefully think through and contemplate this important decision before making it final. If you have any questions or concerns, our dedicated support team is readily available to help you. You can reach us at support@oonzoo.ae
We sincerely value your business and apologize for any inconvenience caused. Thank you for your understanding.
Delete your account swiftly with just few simple steps.
Step 1
Open oonzoo Seller panel
To proceed, please open the Oonzoo Seller Panel and click on the "Manage" button first.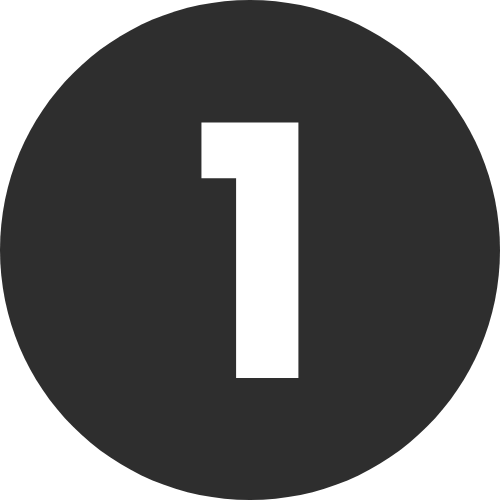 Step 2
Store Settings
Please click on the "Store settings" button. This will allow you to access the necessary settings for deactivating your store.
Step 3
Toggle the button
Please click on the toggle button labeled "Switch to deactivate store" to initiate the process of deactivating your store.
Step 4
Deactivate My Store
To proceed, kindly click on the "Deactivate my store" button. This will initiate the further steps for account deactivation.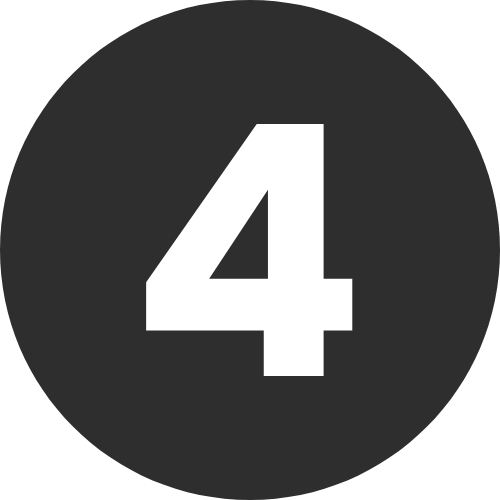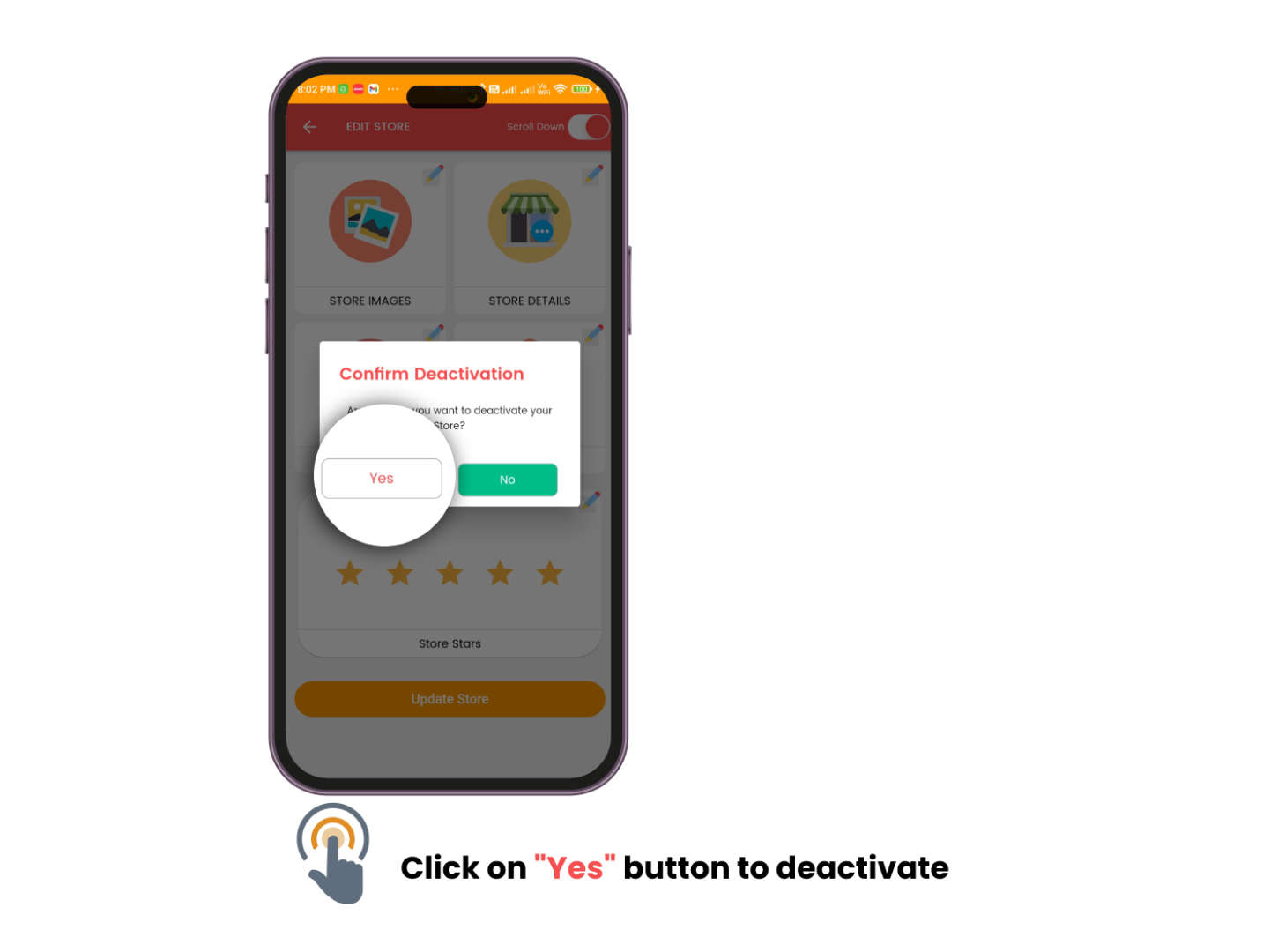 Step 5
Confirm Deactivation
To initiate the account deactivation process, kindly click on the "Yes" button below. This action will confirm your decision to deactivate your account.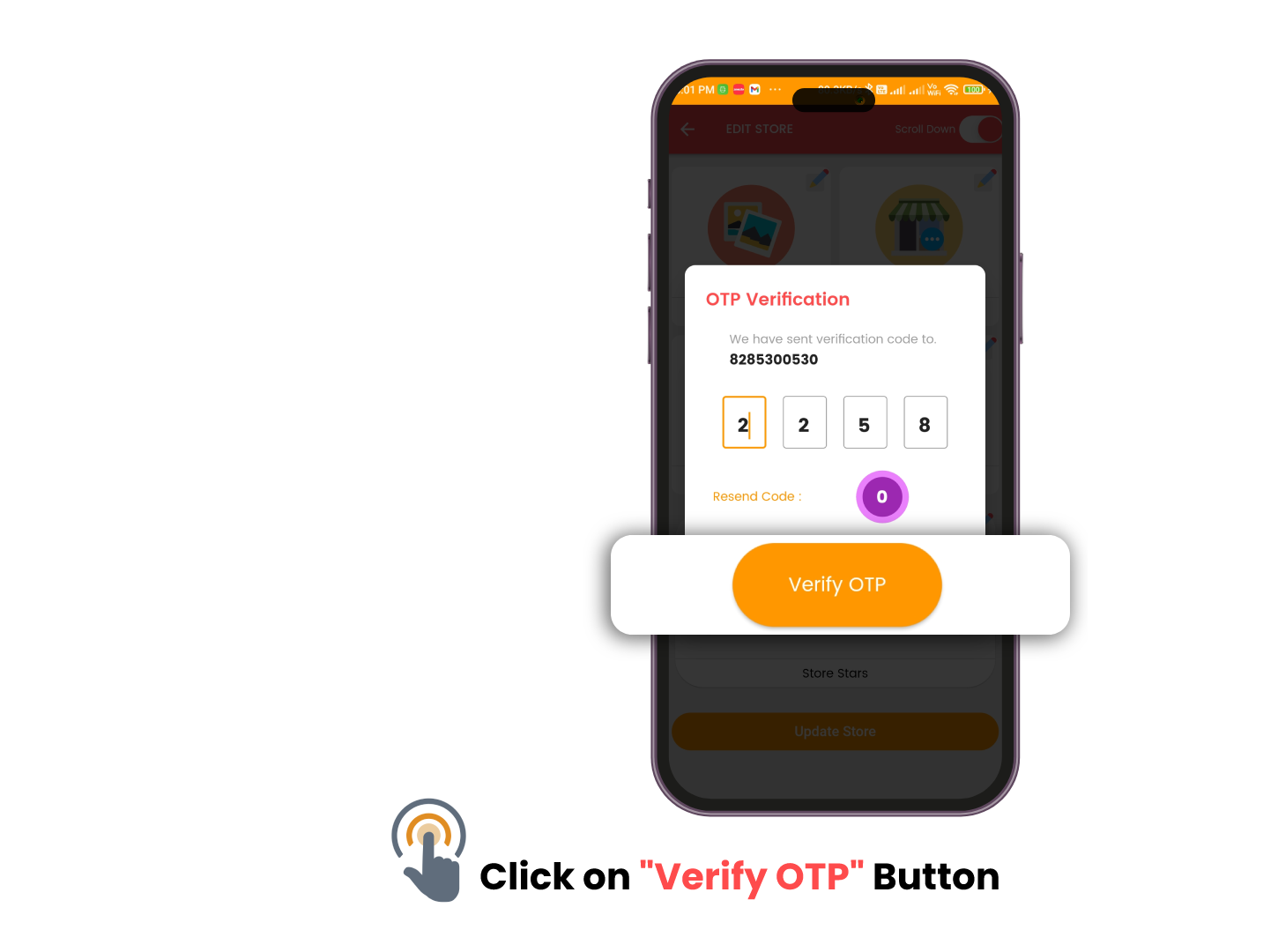 Step 6
Verify the OTP
Now provide the One-Time Password (OTP) that was sent to your registered mobile number for verification.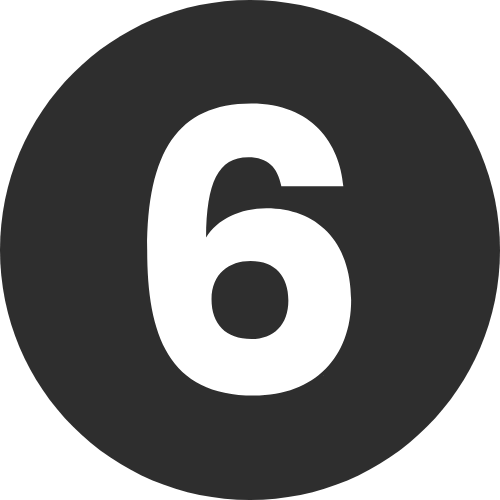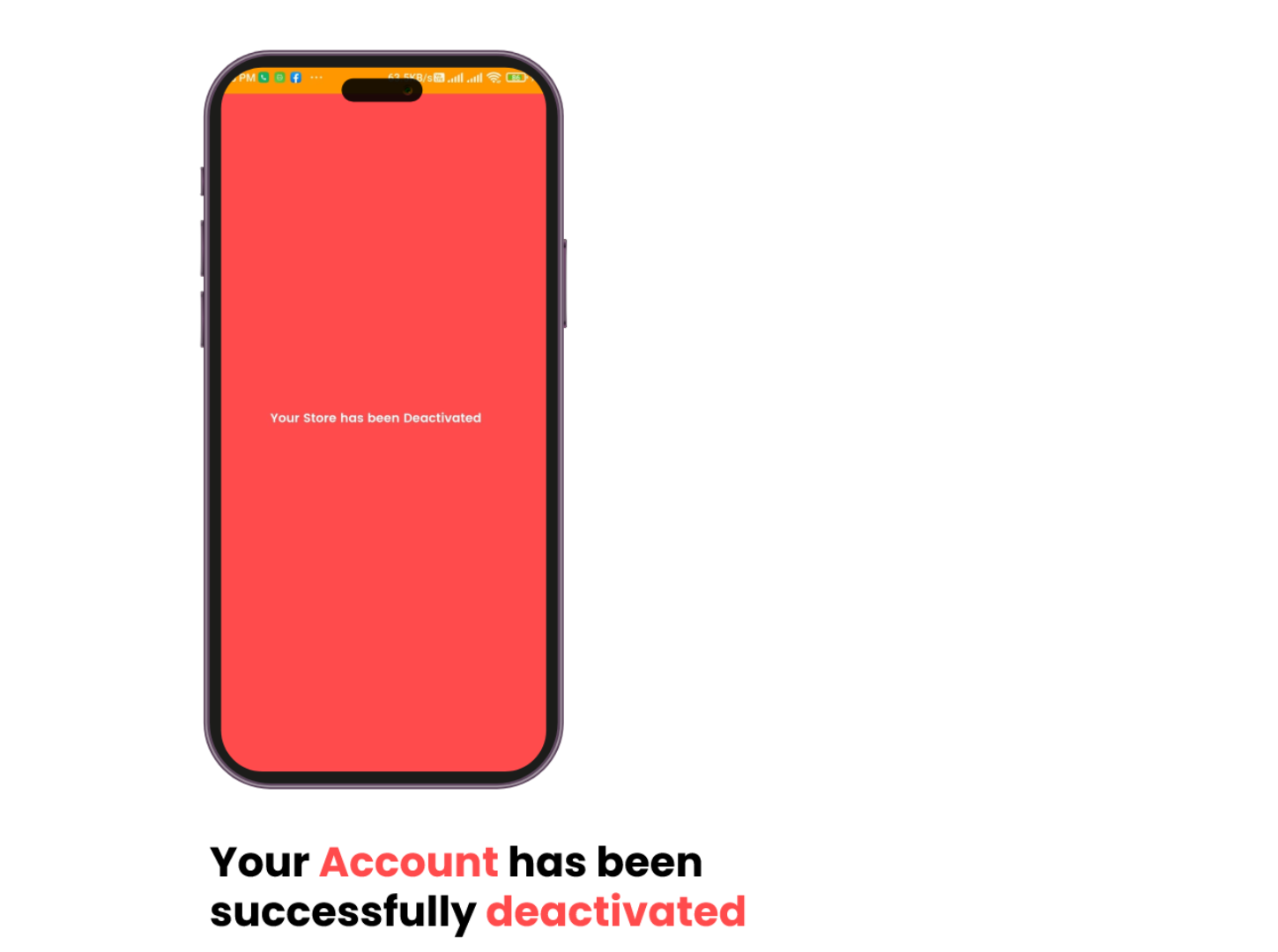 Step 7
Successfully deactivated.
We have successfully deactivated your account as per your request. Thank you for using our services.