Take your Business Online
Embrace the convenience of online shopping With Oonzoo, you can explore various sales, compare prices, and discover the best deals - all without stepping out of your home. Get the scoop on all your favorite shops and the cheapest goods, all with a single click. With Oonzoo, you don't need to go anywhere - we bring the market to you.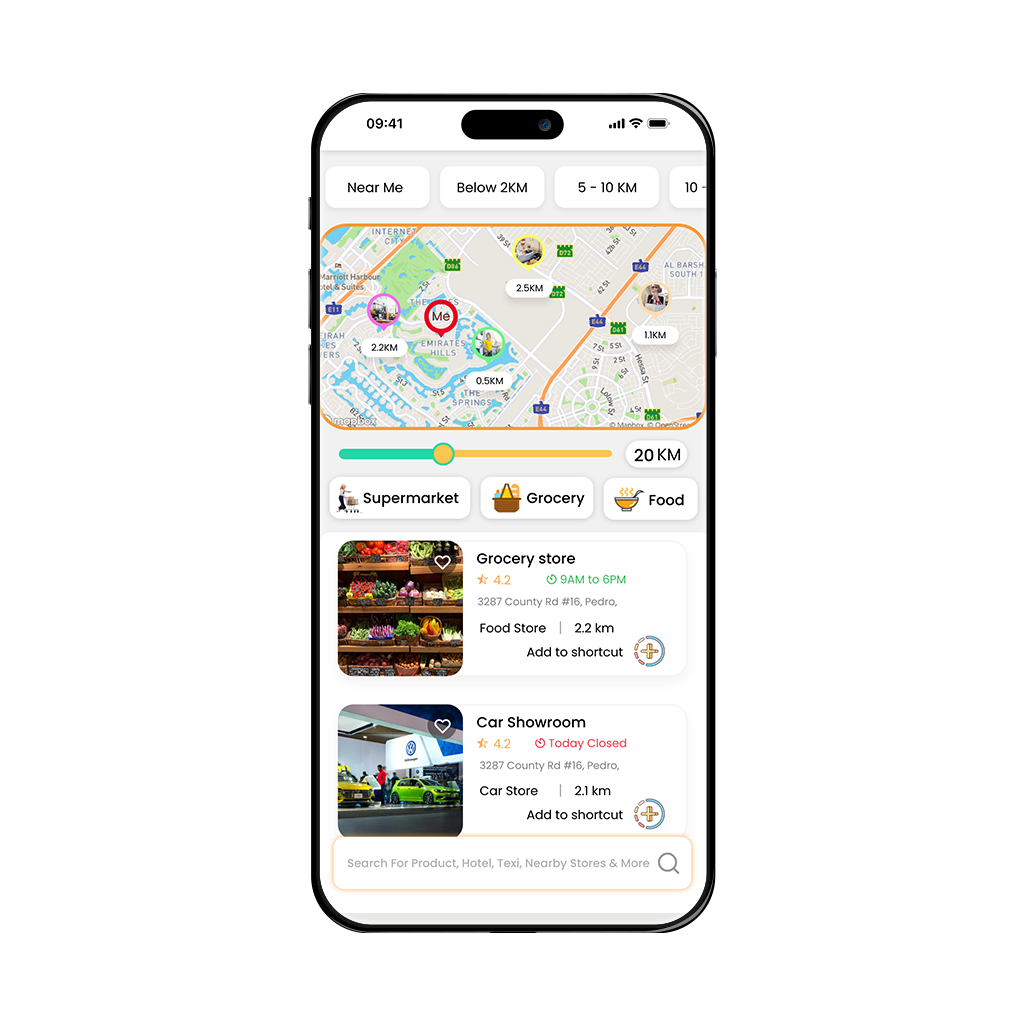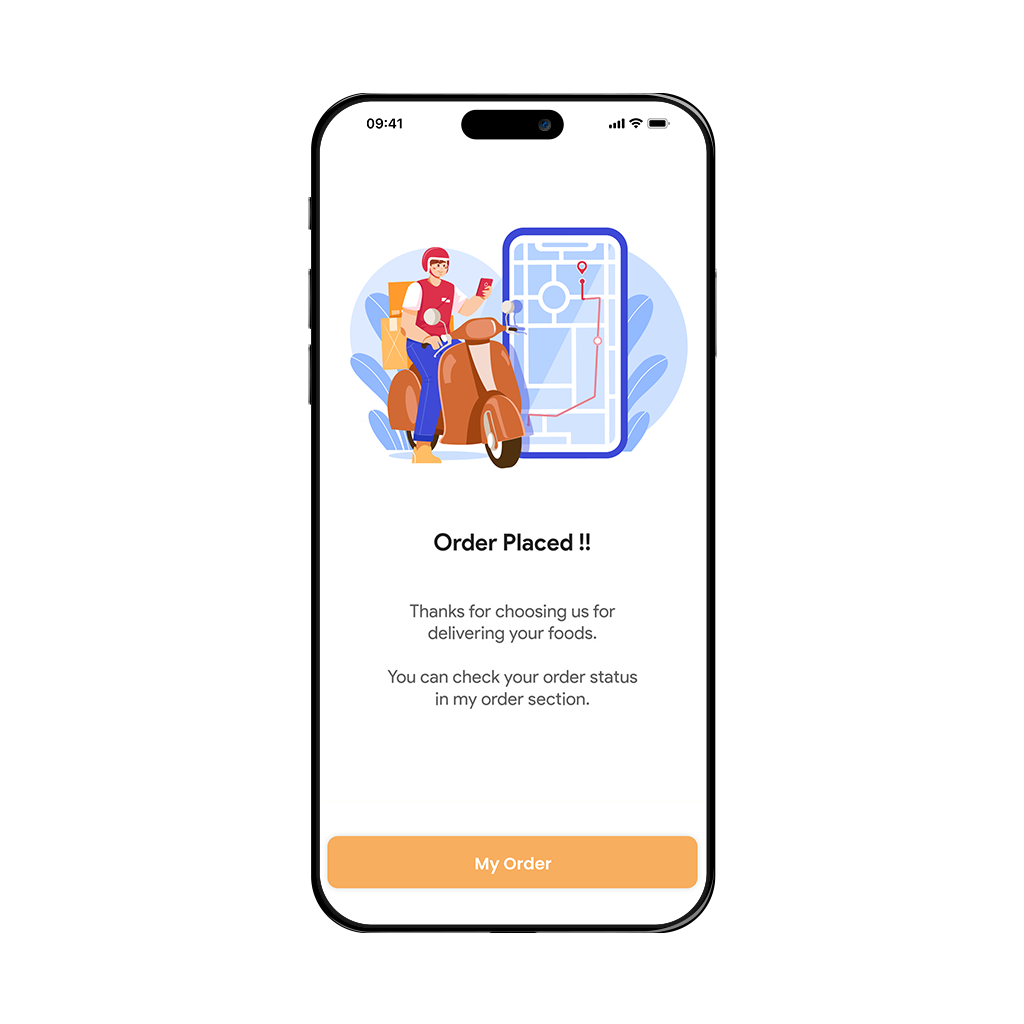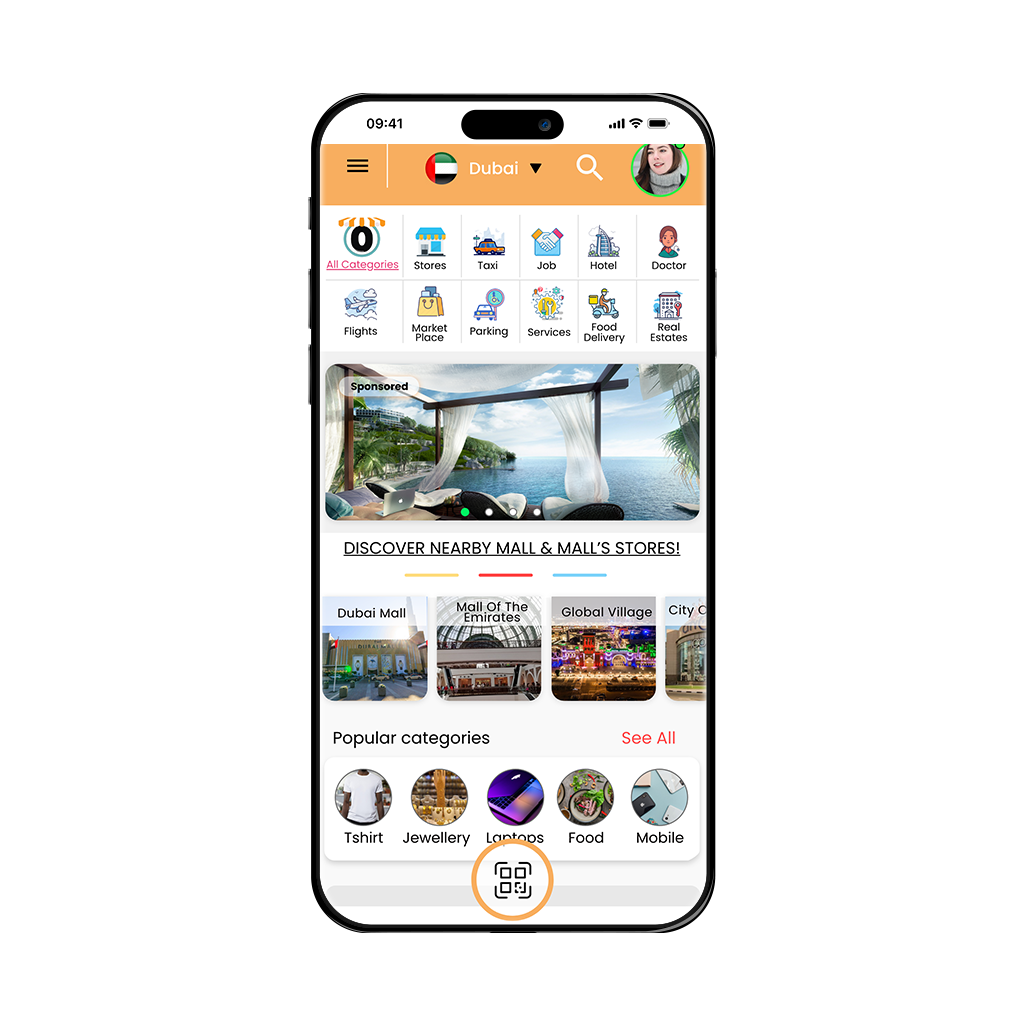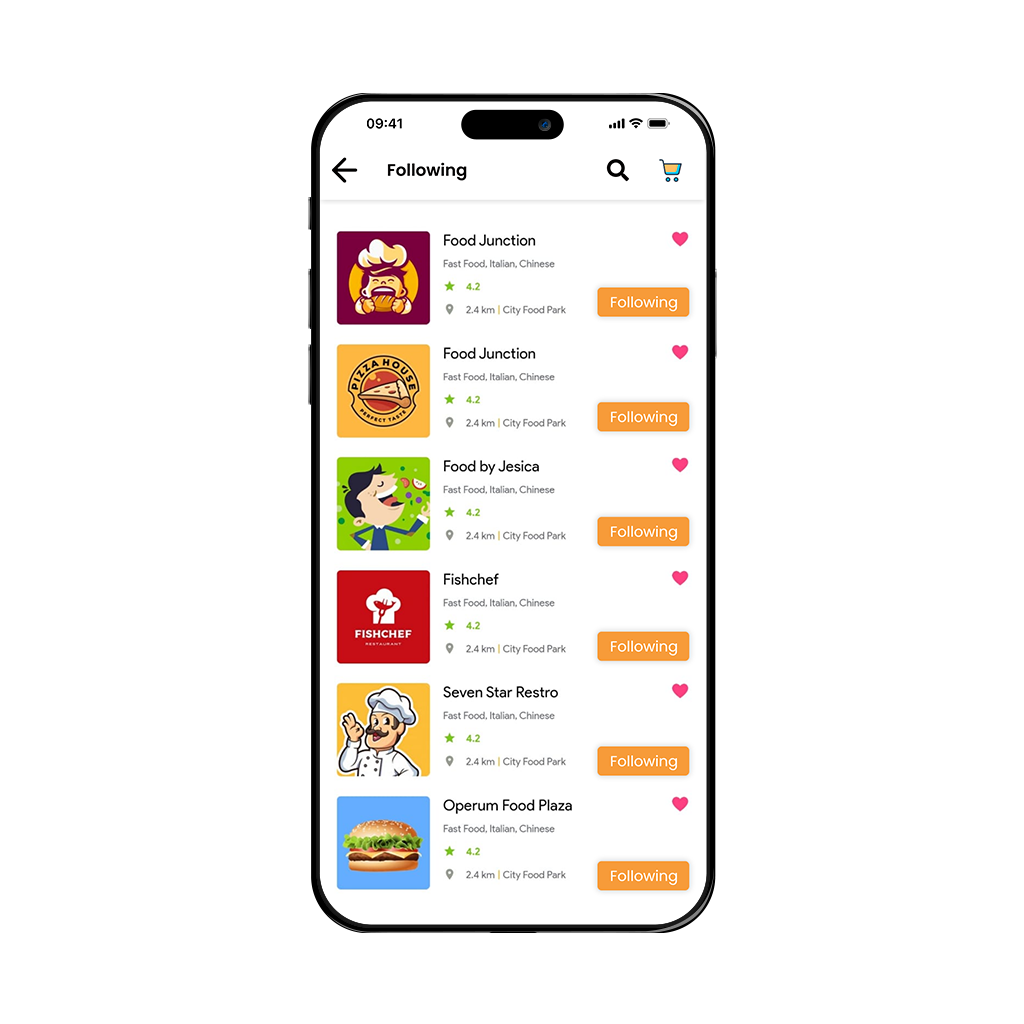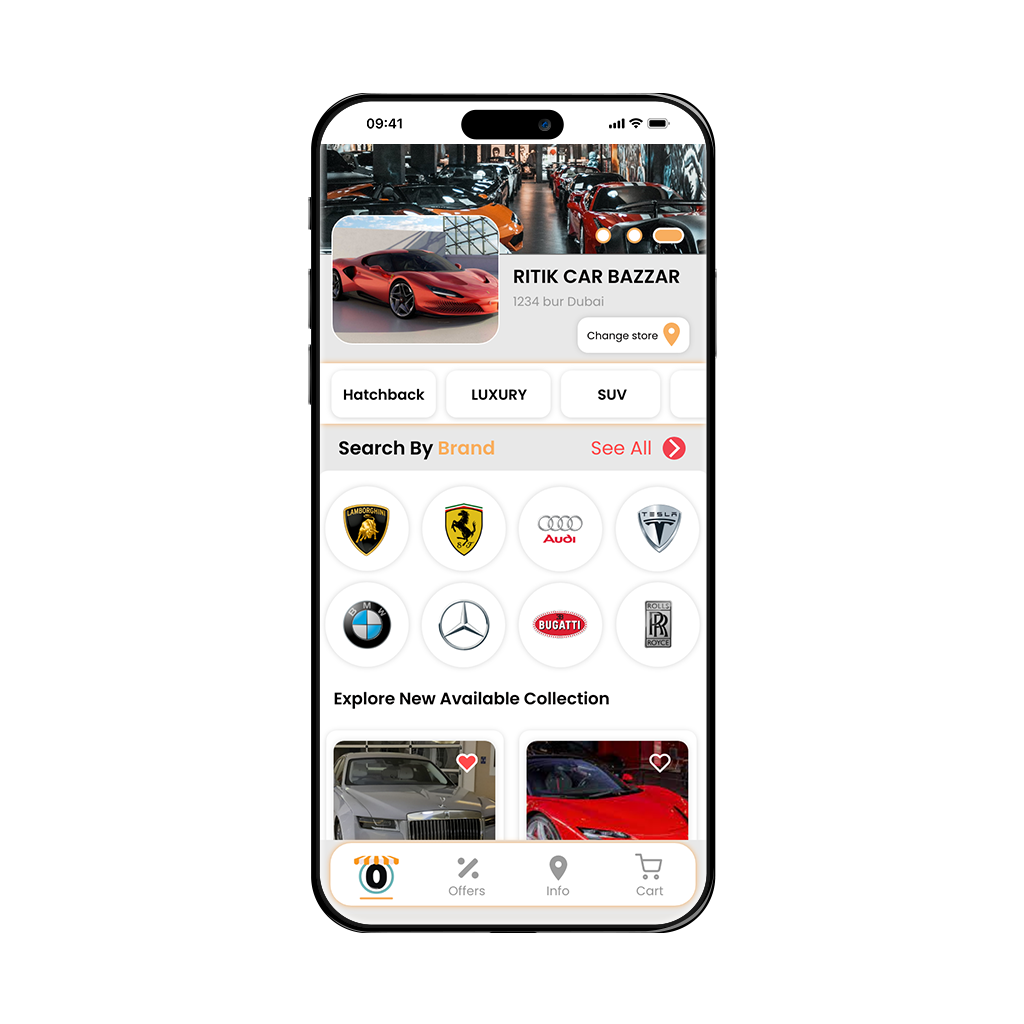 Scan & GO solution for your Business
Scan and Go is a technology that allows customers to scan their shopping items using a mobile app while they shop and then pay for the items directly from their mobile device, eliminating the need to wait in line at a checkout counter. This technology is aimed at improving the shopping experience by reducing wait times and making the process of paying for items more efficient and convenient.
Stores onboarded with oonzoo
Solution for All types of Business
Bring your business online with
Restaurants & Cloud Kitchen
Restaurants & Cloud Kitchen
Restaurants & Cloud Kitchen
Restaurants & Cloud Kitchen
Easy way to create online presence for your business
Get started in 3 simple steps
Services that get you the results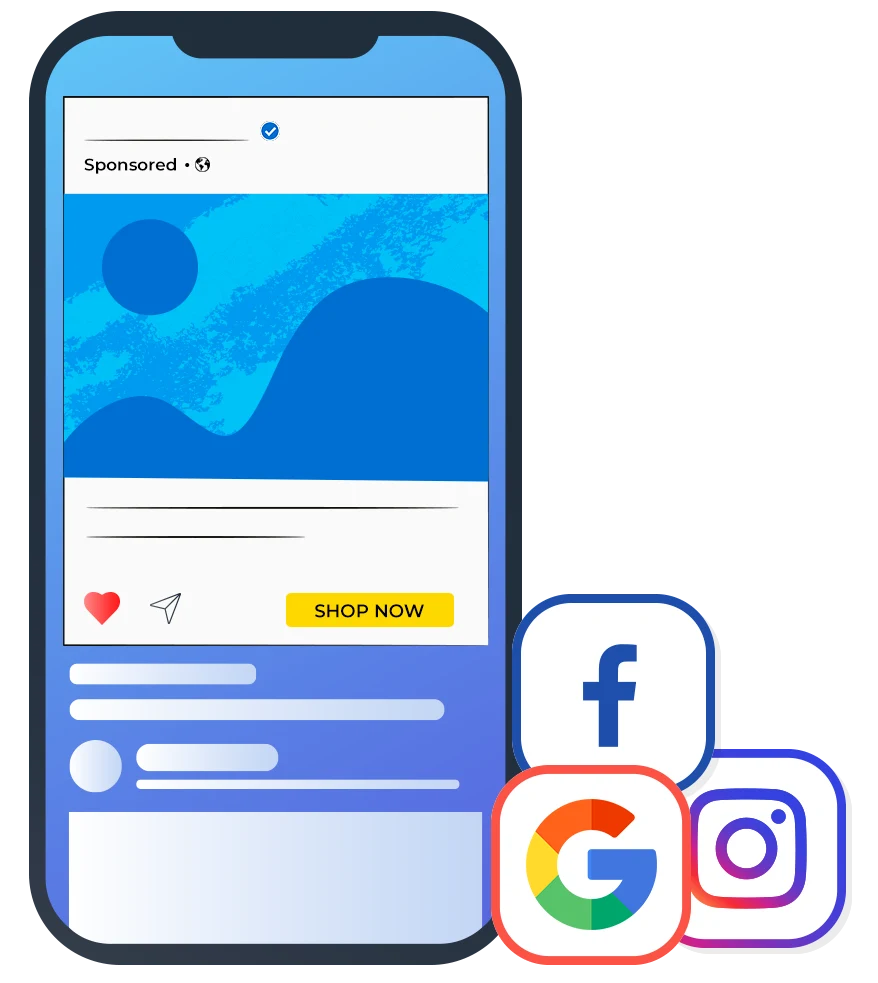 We are always happy to help, or connect with you.
Fill out the form and we'll be in touch as soon as possible.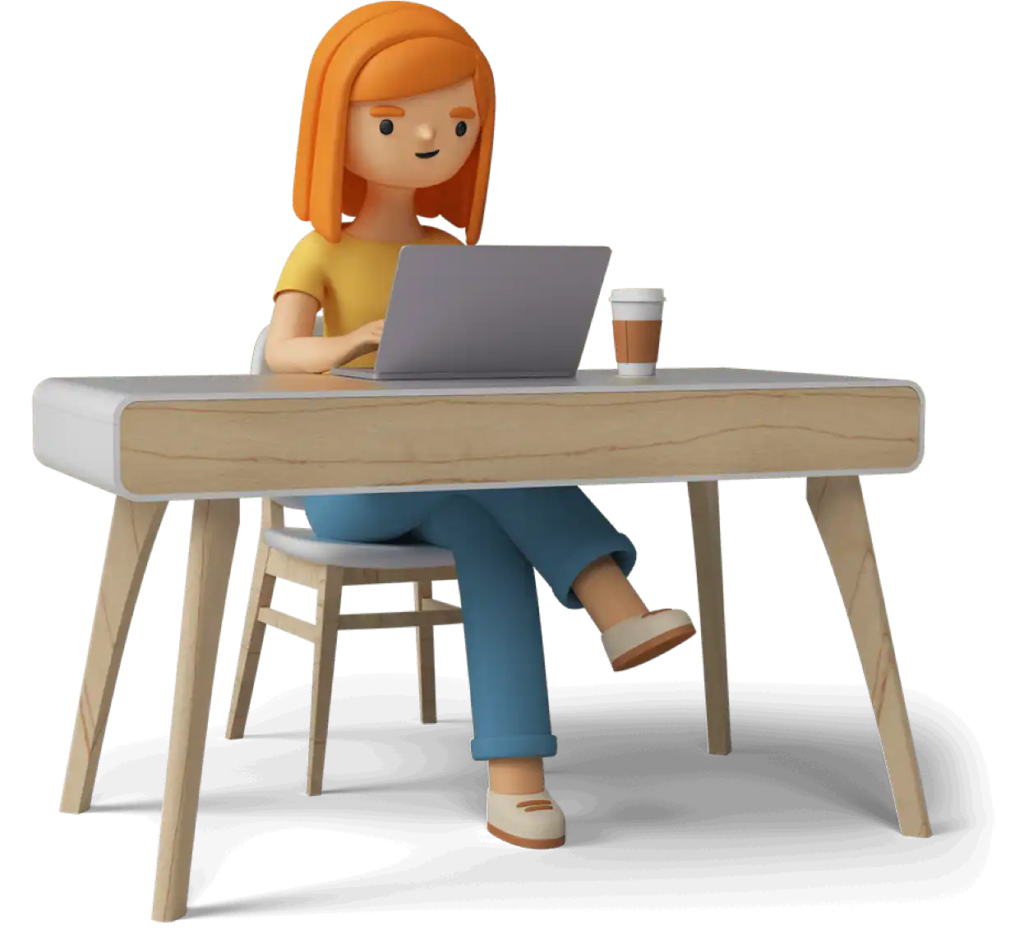 Plans that best suit your business requirements