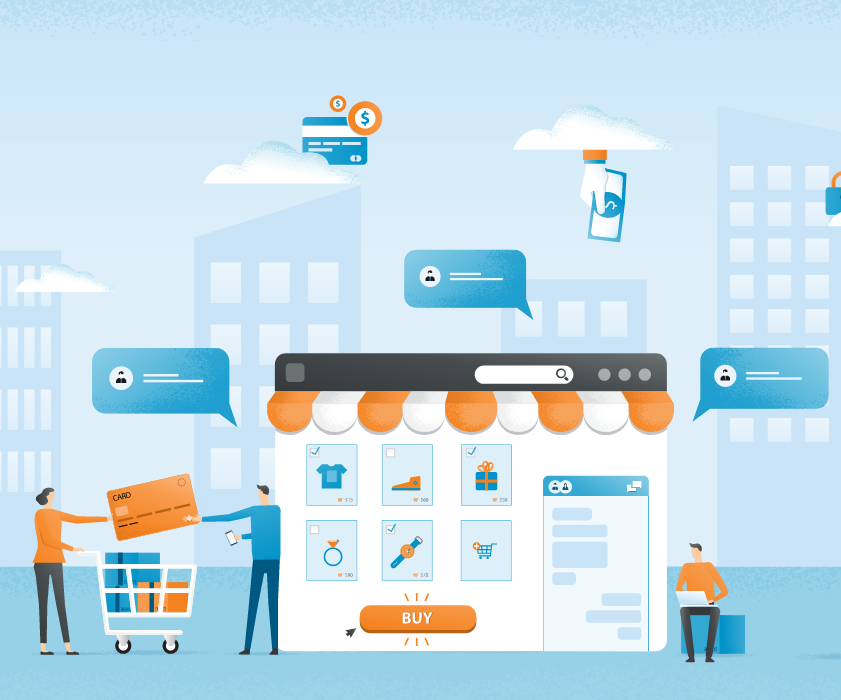 Kindly note that if you choose to proceed with deleting your account, all related information, such as Sales Data, User Data, photos, and reviews, will be permanently removed. This deletion process will be completed within 30 days, and the data will be irreversibly eliminated from our system.
We strongly encourage you to carefully think through and contemplate this important decision before making it final. If you have any questions or concerns, our dedicated support team is readily available to help you. You can reach us at support@oonzoo.ae
We sincerely value your business and apologize for any inconvenience caused. Thank you for your understanding.
Delete your account swiftly with just few simple steps.
Step 1
Go to Profile
To proceed, please open the oonzoo Buyer Application and click on "Profile"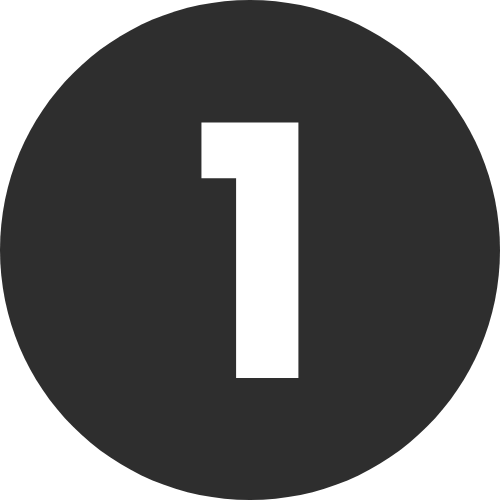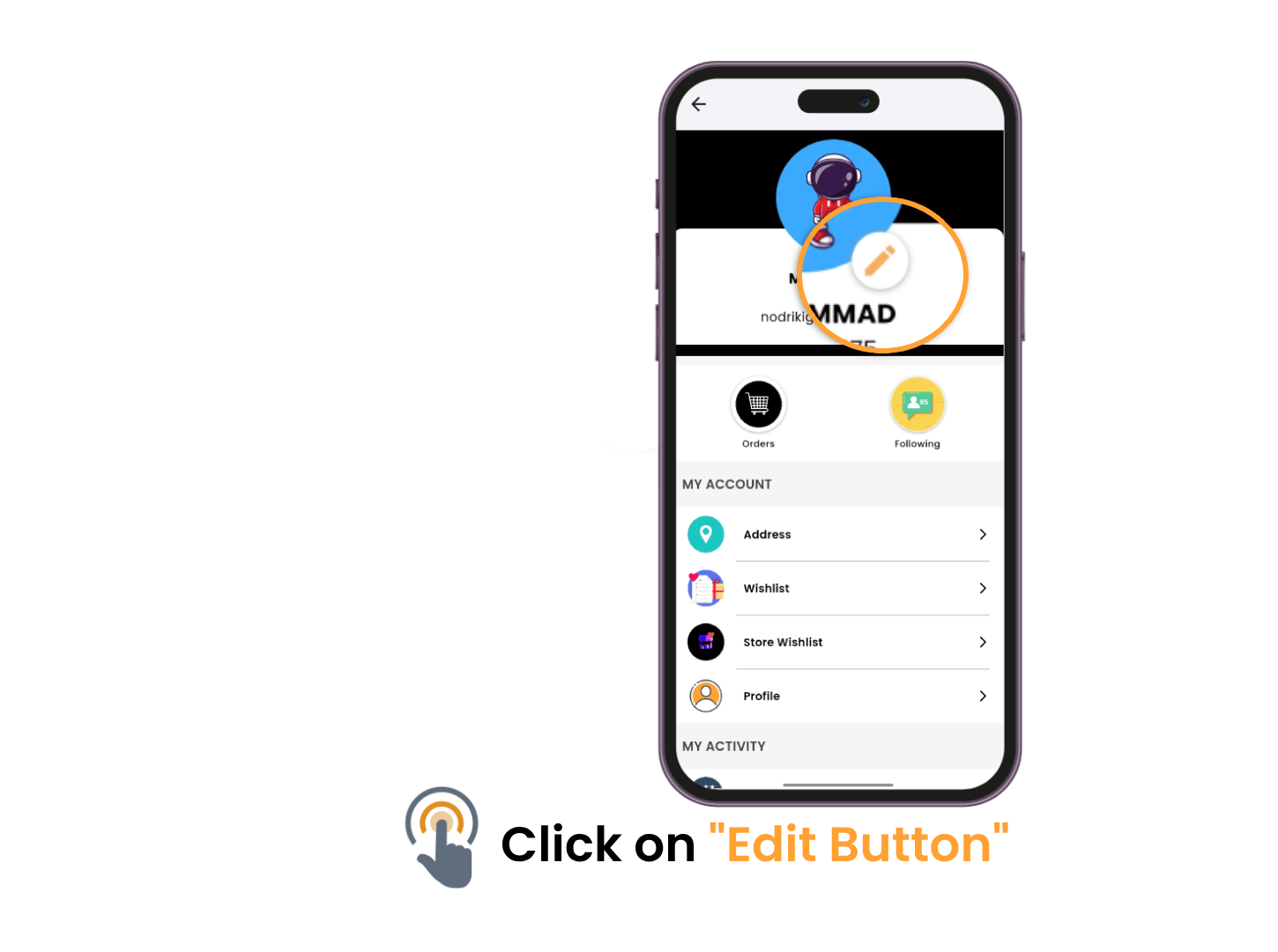 Step 2
EditProfile
After clicking on "Profile" Button now click on "Edit" Button to process further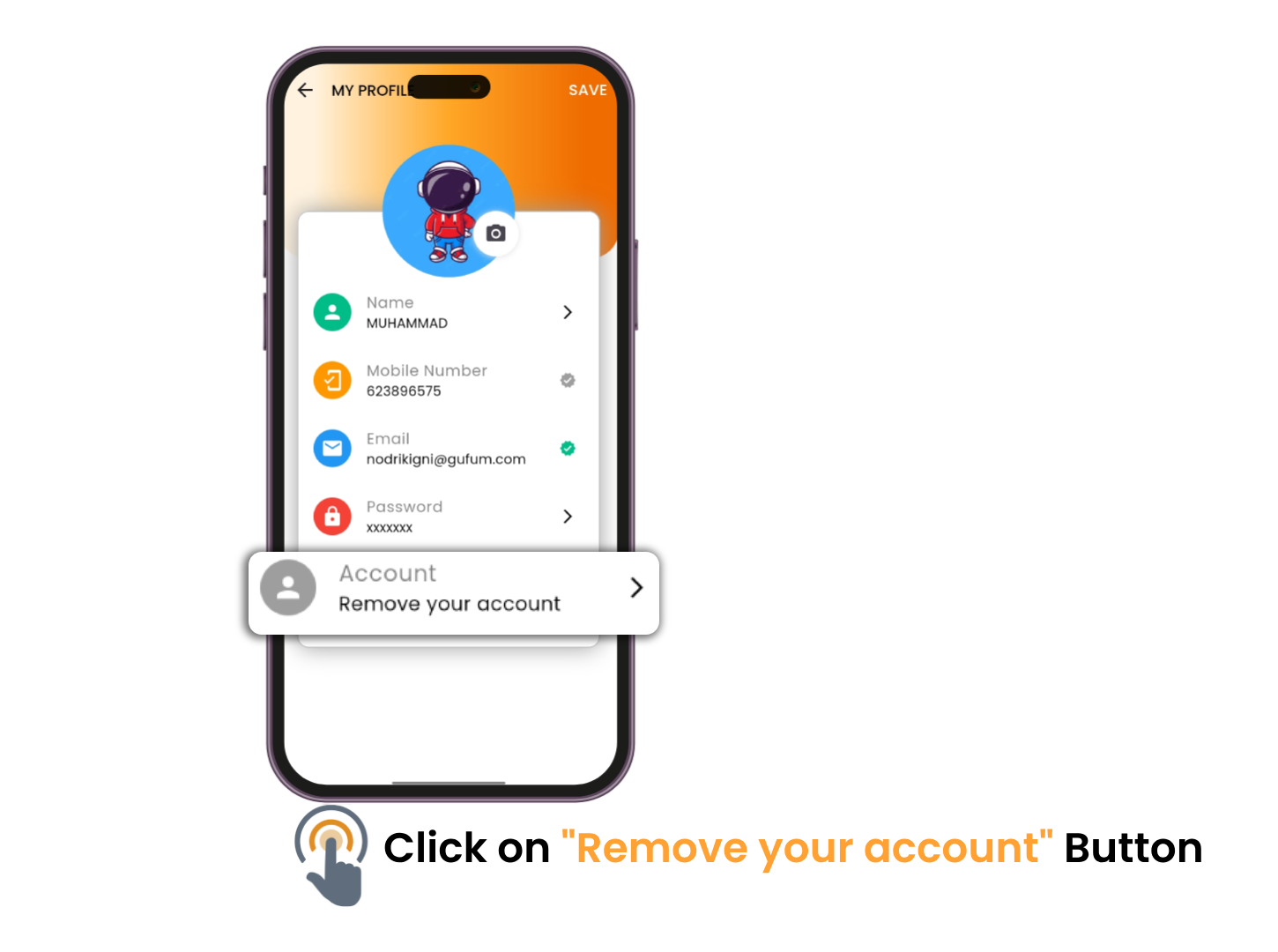 Step 3
Remove Account
Now Scroll down to bottom and click on "Remove your account" Button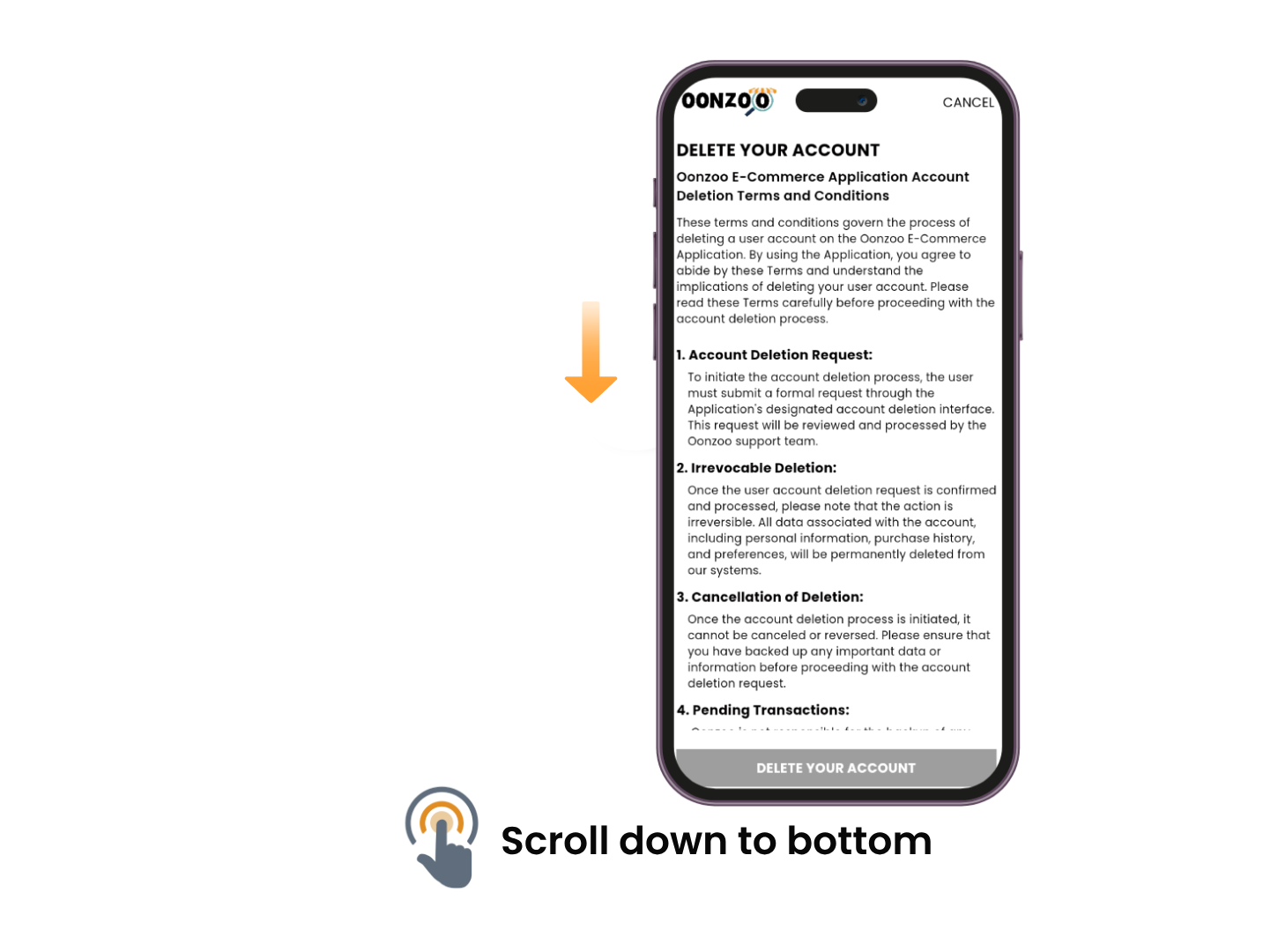 Step 4
Read the Pointers
Now Read the steps carefully and then scroll down to bottom for further steps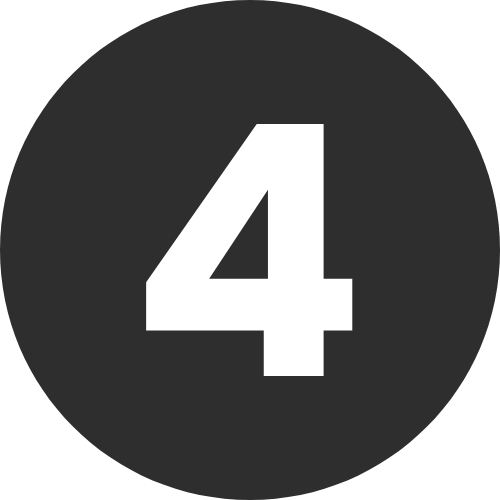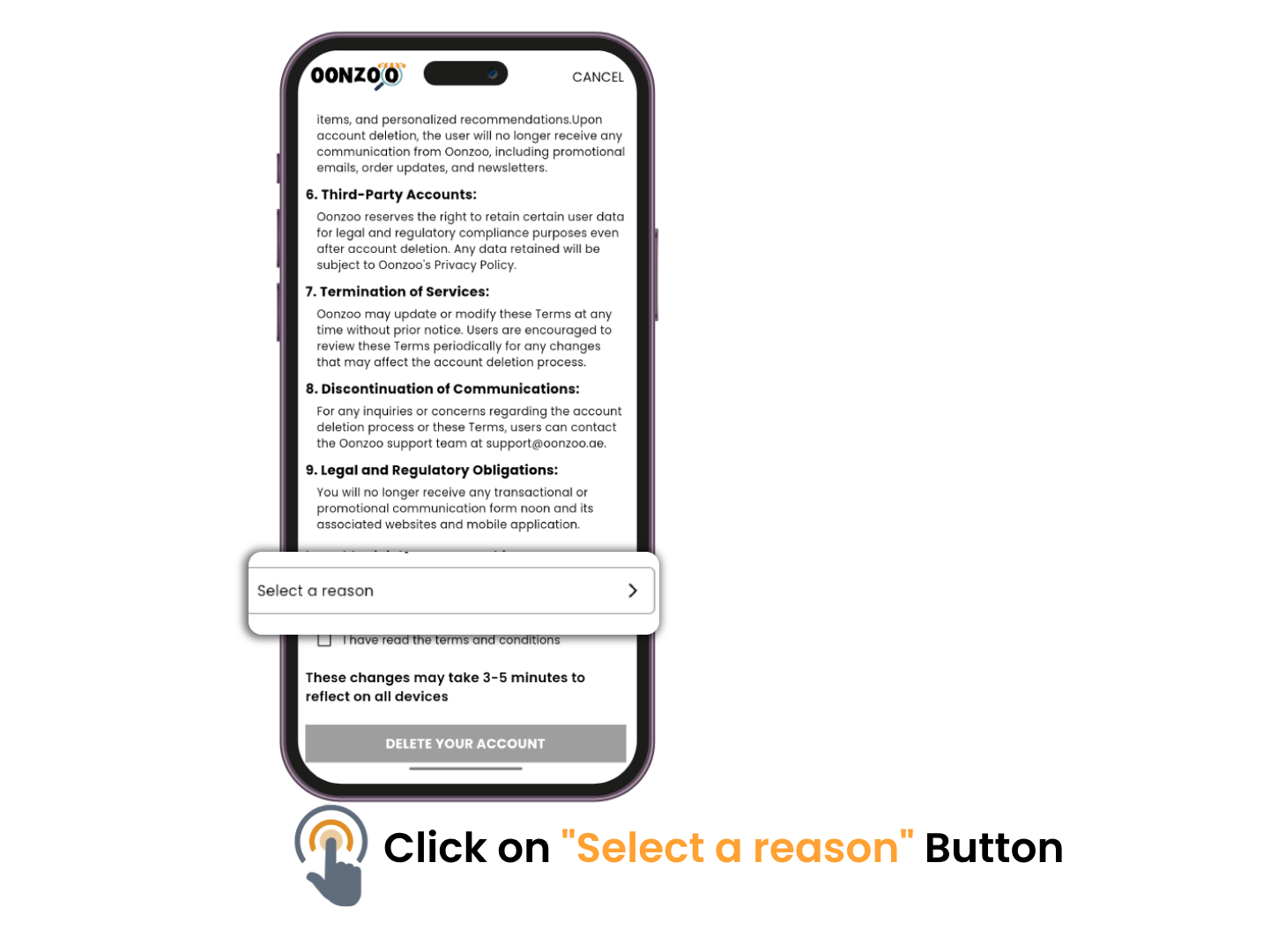 Step 5
Reason for deletion
At the Bottom click on "Select a reason" Button.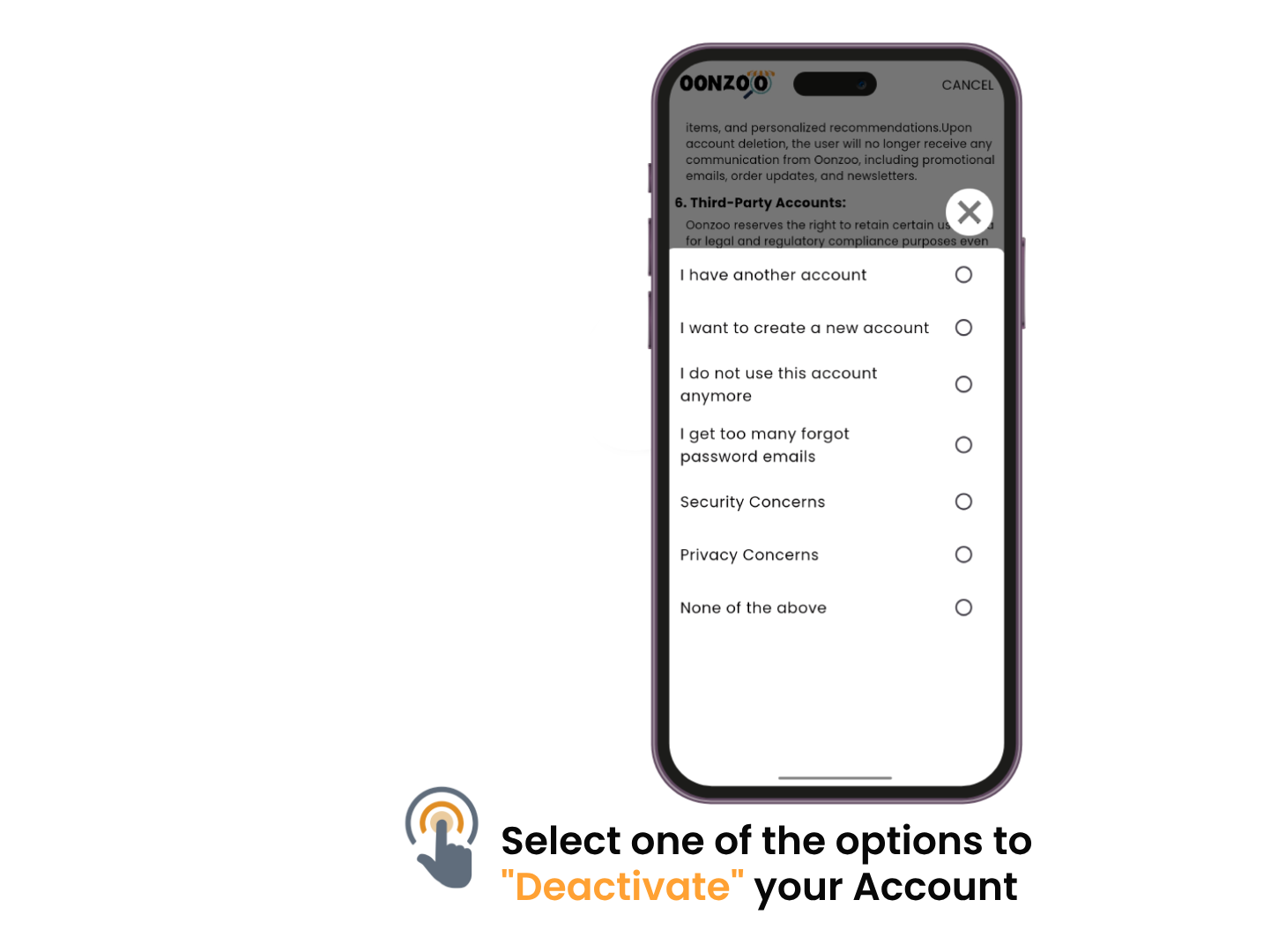 Step 6
select a reason
Now Select an option from the given options.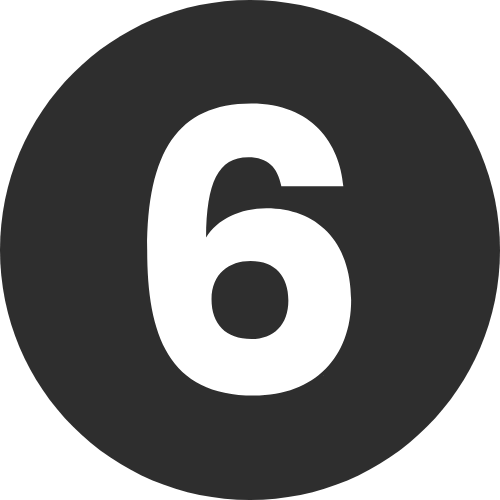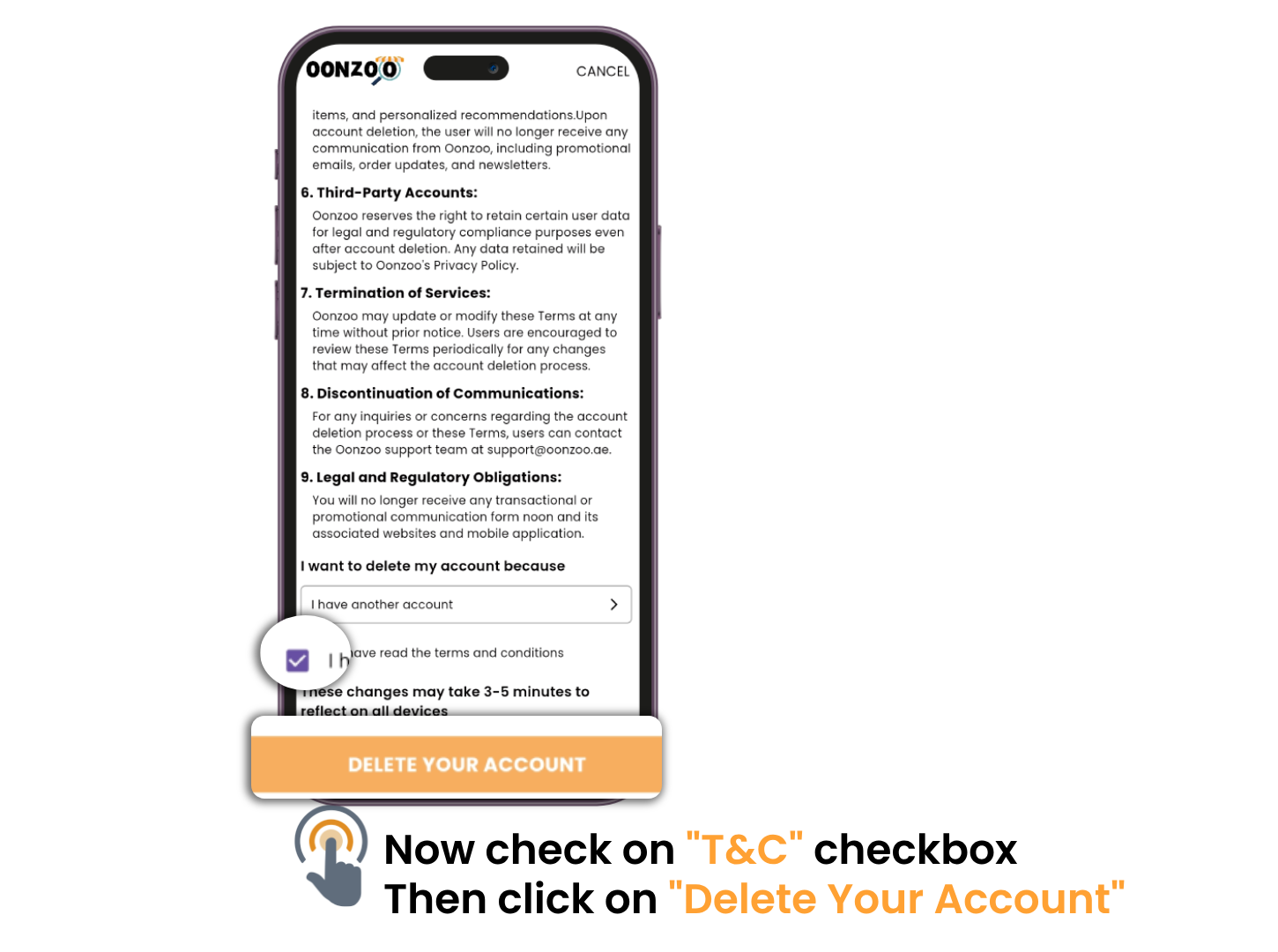 Step 7
Terms & Conditions
After Selecting the reason now click on the T&C Checkbox. Then click on "Delete your Account" Button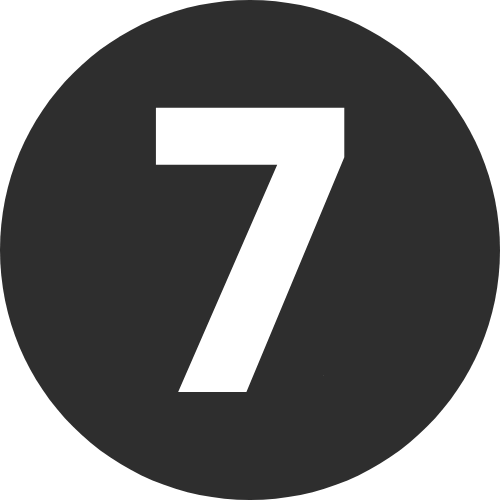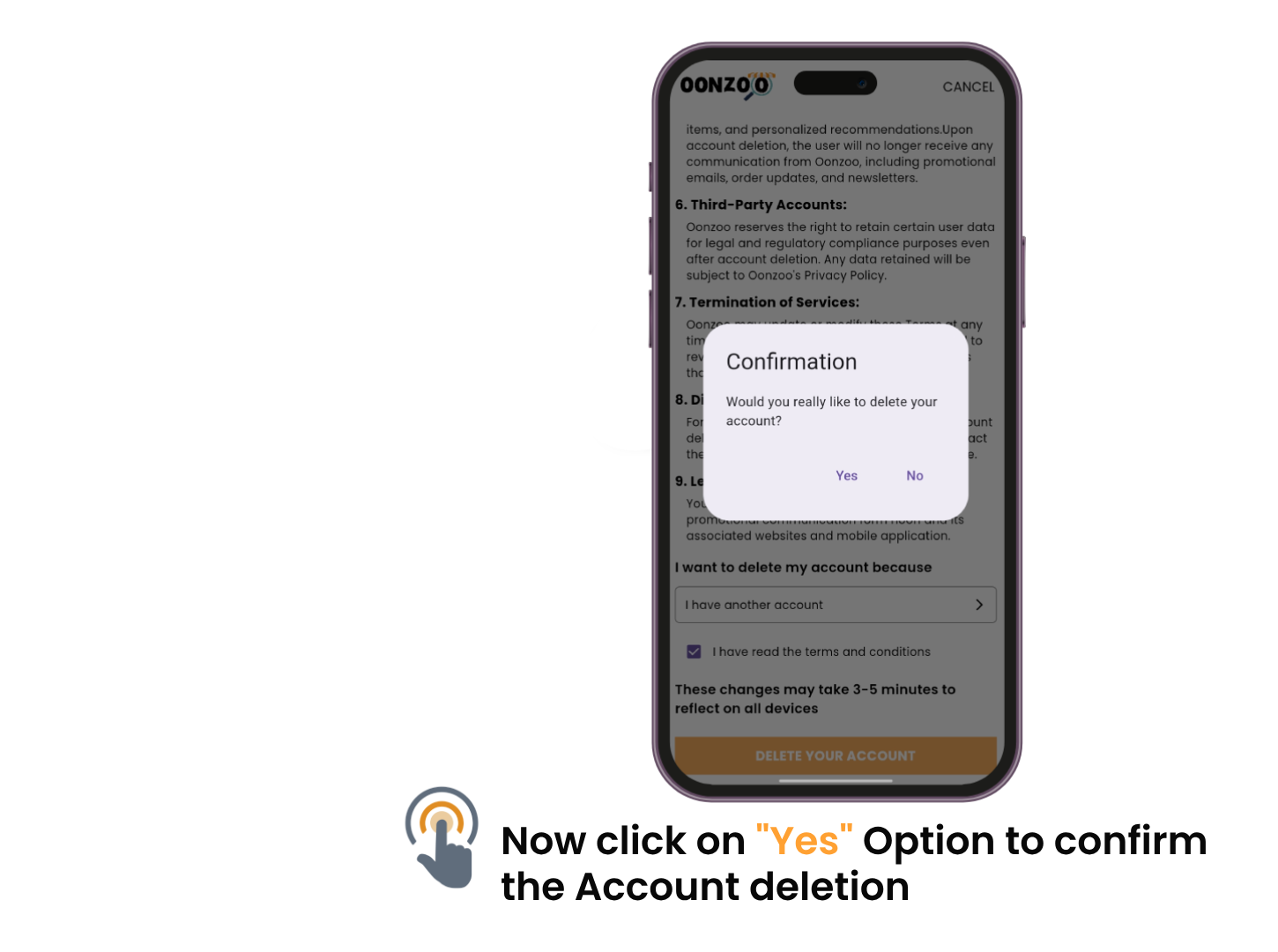 Step 8
Successfully deleted.
Now Click on "Yes" to confirm and finally delete the Account.